wes gehring | book expo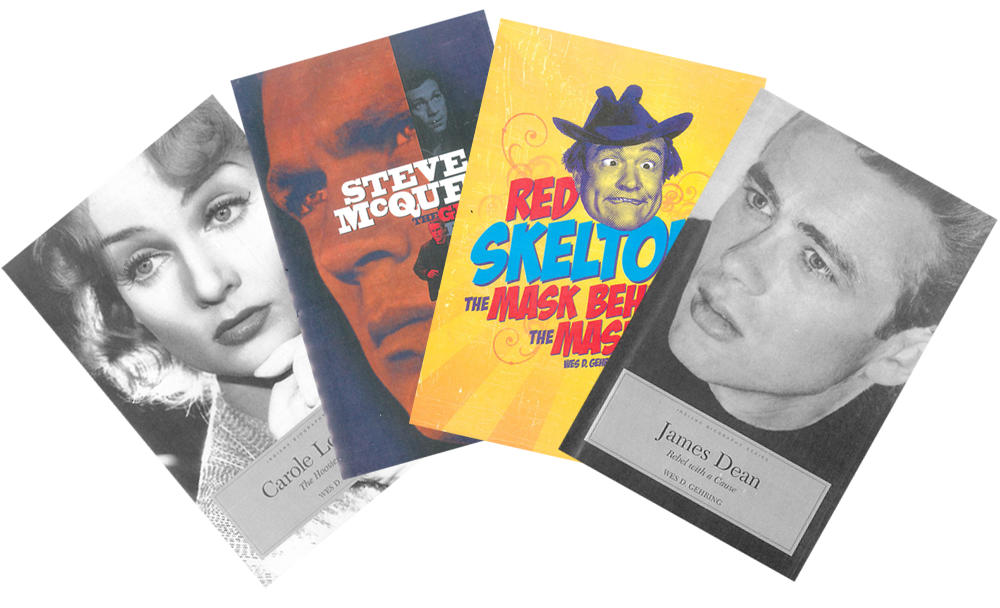 BookExpo is an annual four-day book fair (cities vary) in which representatives from most significant USA  publishers gather (as well as many from abroad). Prior to each event FOREWORD MAGAZINE posts its BEST BIOGRAPHY FINALISTS. Four of my biographies have been FOREWORD finalists: CAROLE LOMBARD: THE HOOSIER TORNADO (2004, Chicago), JAMES DEAN: REBEL WITH A CAUSE (2006, Washington, D. C.), RED SKELTON: THE MASK BEHIND THE MASK  (2009, NYC), and STEVE MCQUEEN: THE GREAT ESCAPE (2010, NYC). The Dean book went on to win the Bronze Award.
© 2022 Wes Gehring. All Rights Reserved.